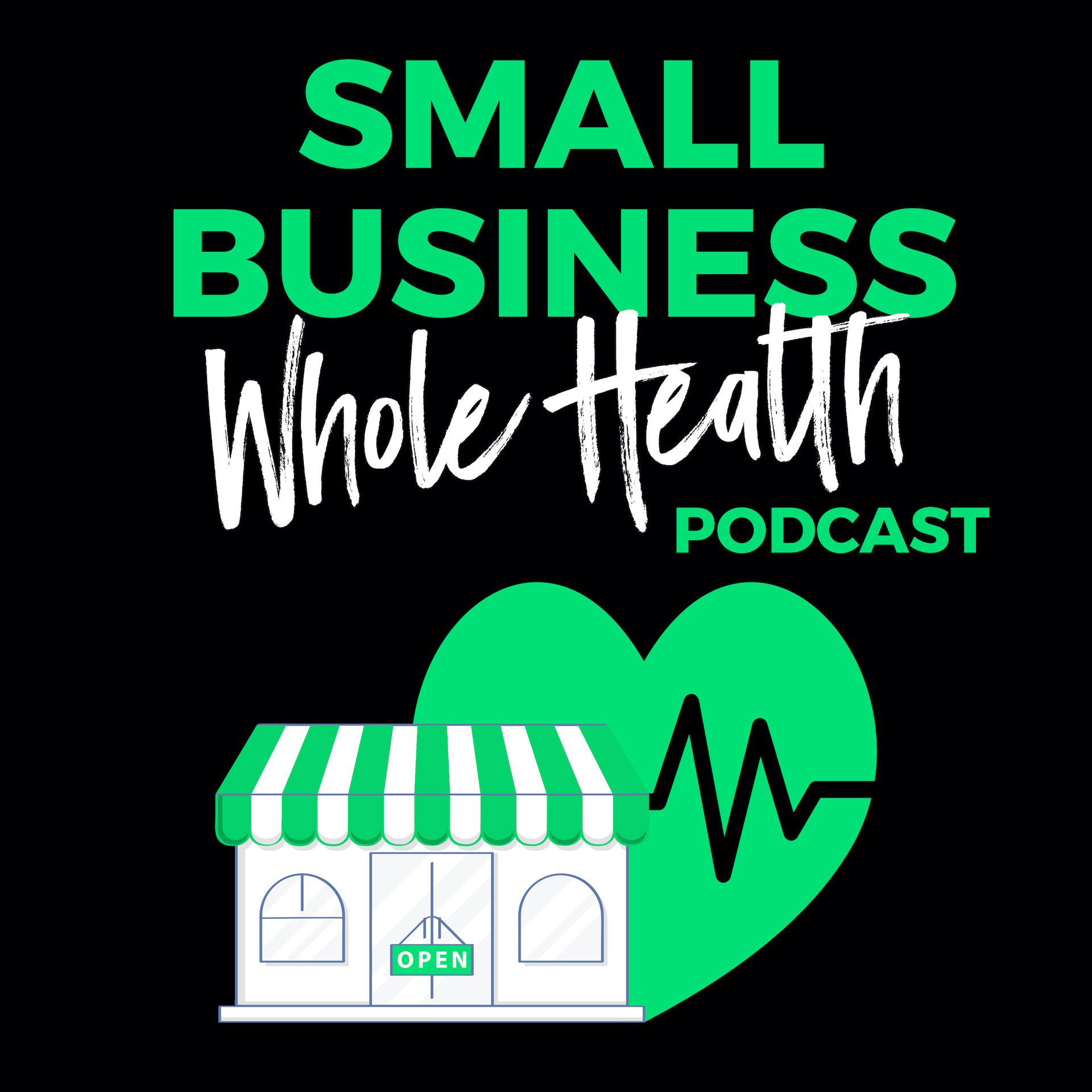 On this episode of the SBWH Podcast Jill & Dan are discussing health and fitness fads.
This is the time of year when the wellness industry is in highest demand, new years resolutions and over indulgence during the holidays lead to more of us wanting to get in shape.
However, marketers take advantage of this and attempt to sell us on the latest & greatest fitness class, supplement or diet, promising better results in less time than the tried and tested solutions.
99 percent of these are just short cuts and come with detrimental side effects, ultimately defeating the purpose of why you tried it in the first place. But fear not, we are going to tell you what to avoid and what to do instead.
We hope you enjoy the show and remember to #passthepod